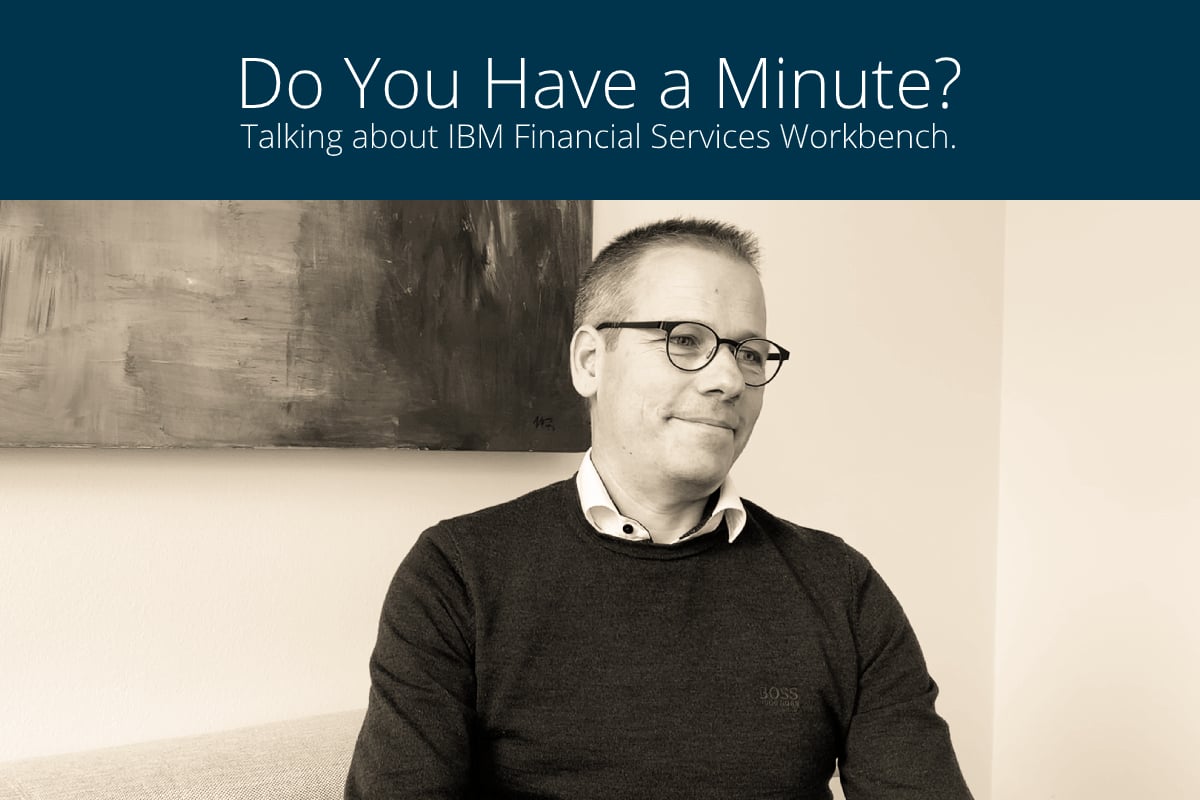 In order to accelerate their digital transformation, financial institutions need to embrace new technologies. IBM Financial Services Workbench enables banks to utilize cloud technologies to digitize business processes, modernize their core and build next-generation solutions. We have asked a range of industry experts to discuss the benefits of the new IBM offering in short videos. In this week's interview, Jörg Erdmenger, vice president of Engineering at knowis AG, explains which values it brings for IT operations teams.
During his 10 years at knowis, Jörg Erdmenger has been one of the driving forces behind the development and continuous improvement of the isfinancial banking platform. He knows about the challenges that come with using state-of-the-art technologies for the creation of innovative business solutions. Being responsible for the IT operations team at knowis as well, Jörg is also very familiar with the needs of this department.
"One of the great things about IBM Financial Services Workbench is that it brings everything you need to build microservices, including industry best practices and a variety of integrated tools, which drastically reduces set-up time," Jörg points out. He is also convinced that the new IBM offering helps to reduce infrastructure complexity by enforcing a standardized microservices architecture, resulting in "a homogeneous set of solutions that can all be operated on and monitored in the same way." As IBM Financial Services Workbench is based on open standards, there is no obstacle to using it alongside existing solutions. For Jörg, the integrated OpenShift tooling to control and monitor secure operations is also an attractive option: "This really takes away a lot of effort."
Watch the full interview with Jörg below.
Have you already seen the previous interview with business analyst Frank Muggendorfer?
Sources: Teaser image and video: knowis AG