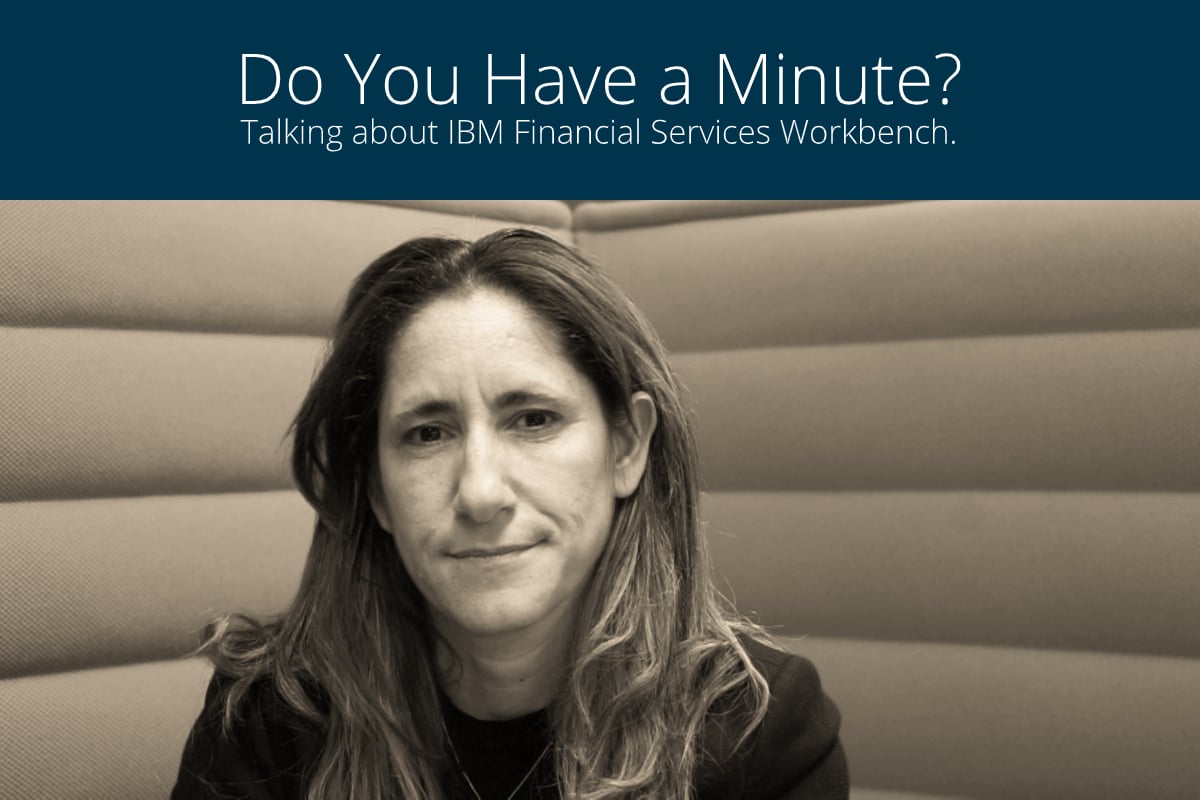 IBM has recently released Financial Services Workbench, a tool that enables financial institutions to accelerate digital transformation, utilizing cloud technologies to build next-generation solutions, digitize business processes and modernize products and offerings. We have asked various industry experts about the greatest value of the new offering for financial services. The first expert who sat down on our sofa to share her point of view is Ileana Honigblum, vice president of sales and marketing at knowis.
Ileana Honigblum has more than twenty years of professional experience in the corporate IT market and software industry, driving companies to success across cultures and markets. She knows how hard it is for enterprises to succeed in an increasingly competitive environment. Particularly in the financial industry, new players like fintechs or neobanks have significantly increased the pressure over the past years.
A new challenge for traditional banks, who are often not as nimble, Ileana says: "Traditional banks find it very difficult to keep up with the agility of their new competitors. They are in constant need to offer new digital products or services, but sometimes processes and legacy systems inhibit their innovation." As a consequence, they struggle to satisfy the needs of their customers fast. This is also where she sees the greatest advantage of IBM Financial Services Workbench: "It is a great tool for financial institutions to rapidly build next-generation solutions, leveraging their IT investments and building best-of-breed customer experiences."
Watch the interview with Ileana below and stay tuned for more expert opinions on IBM Financial Services Workbench.
Don't miss out on the next interview with Torsten Spörl, head of banking solutions at knowis.
Have you seen the teaser for our video series on IBM Financial Services Workbench yet?
Sources: Teaser image and video: knowis AG