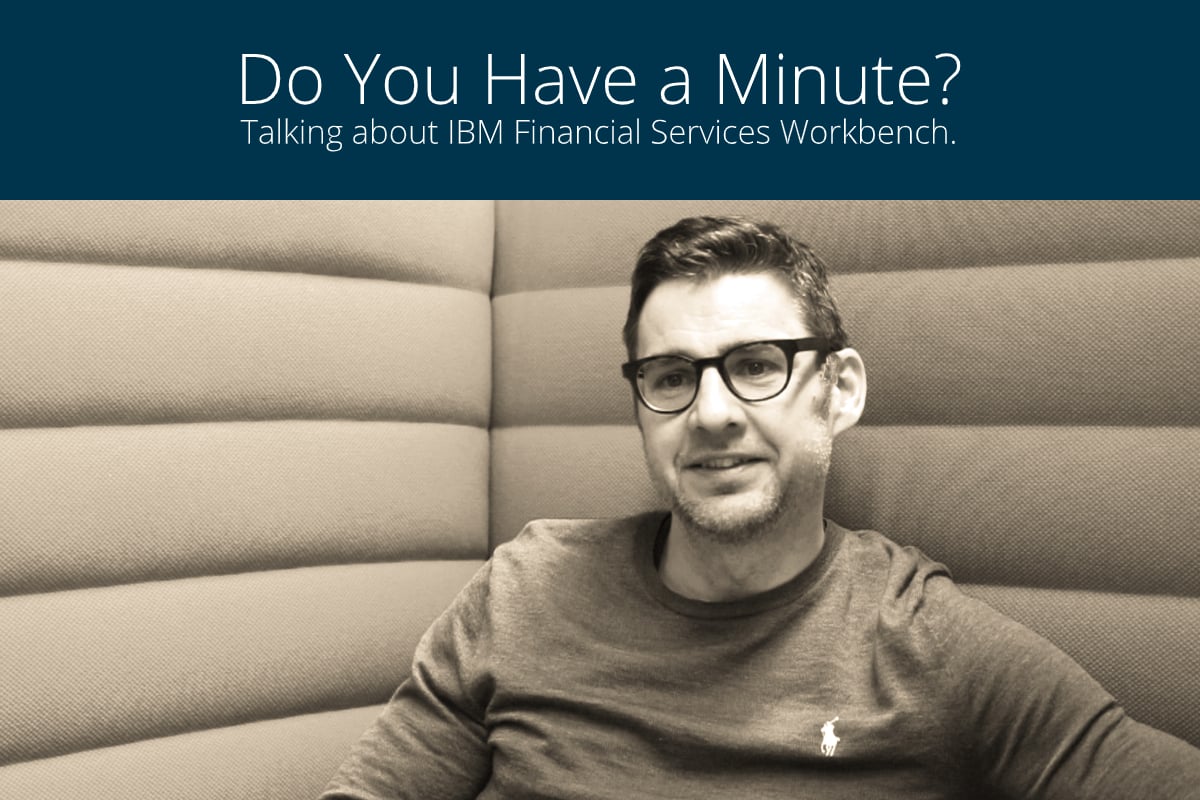 With its new offering, IBM supports financial institutions in their digital transformation efforts: IBM Financial Services Workbench enables them to build cloud-native solutions, digitize business processes and modernize their products. We have asked selected industry experts about its greatest benefits for financial services from their personal perspective. The second expert who shares his opinion in our video series is Torsten Spörl, head of banking solutions at knowis.
Having gained insights into the banking business both as a consultant and in various leading positions within financial institutions, Torsten Spörl has a deep understanding of the financial market and how it has developed in the past years. He is very much aware of the efforts banks have been undertaking to drive their digital transformation and become more open.
This is why he and his team at knowis are working on industry-specific solutions that support these efforts. In this regard, Torsten sees a great value in IBM's new offering for financial institutions that are planning to develop cloud-native applications: "The Workbench enables them to build solutions with open interfaces very fast, even without having a lot of cloud experts. This allows them to take part in what we call API banking and form a network with partners and third parties." To live up to their customers' needs, banks can leverage platforms to form these ecosystems and collaborate with specialized partners to broaden their portfolio. This is how open banking helps them to stay competitive in the long run and open new revenue streams.
Below, you find the full interview with Torsten.
For the next video, we interviewed Michael Rehfisch, head of professional aervices at knowis.
Have you seen the previous interview on IBM Financial Services Workbench with Ileana Honigblum, vice president of sales & marketing at knowis?
Sources: Teaser image and video: knowis AG