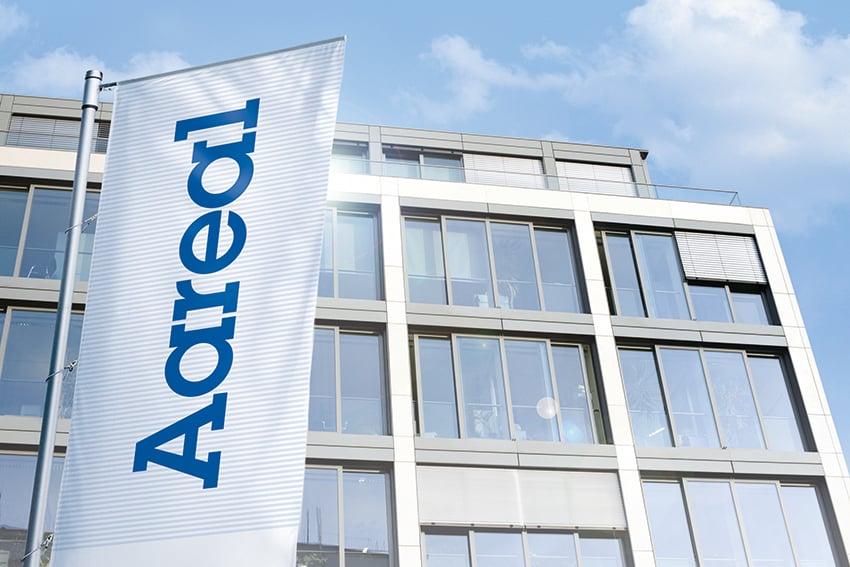 The future lies in the cloud – but on the way there, financial institutions have to take many regulatory hurdles. Aareal Bank AG is the first German bank to outsource material processes to the cloud. In the THINK Blog DACH you can now read how knowis and IBM are supporting Aareal Bank in its pioneering role.
With growing competition on the financial market, it is becoming increasingly important to keep up with customer needs in a dynamic world. Outdated legacy systems are often not suited to address this challenge. Platform solutions such as those of knowis AG have become best practice for financial institutions in this context: They allow a smooth transformation into a digital age and gradually replace functionality. So far, however, in the financial sector such solutions have generally been installed locally – not least to ensure that the high supervisory requirements are met.
Using Cloud Technologies in Compliance with Banking Supervision
In contrast to the on-premises model, cloud solutions offer the advantage that services can be scaled according to demand. In addition, regular updates of software and hardware guarantee the use of state-of-the-art technologies. In order to increase efficiency and modernize, Aareal Bank AG decided to implement a banking platform hosted in the cloud, and became the first financial institution in Germany to do so. For the successful realization of such a project you need the right partners. knowis and IBM have many years of experience as a team in the field of platform solutions; the partnership has been awarded several times by IBM. In the THINK Blog DACH, you can read how knowis and IBM leverage their expertise to support the specialist for structured financing in the real estate industry, and what advantages Aareal Bank sees in collaborating with these strong partners: Aareal Bank: IBM Cloud in the German Banking Sector (only available in German).
Image Source: Teaser: Aareal Bank AG