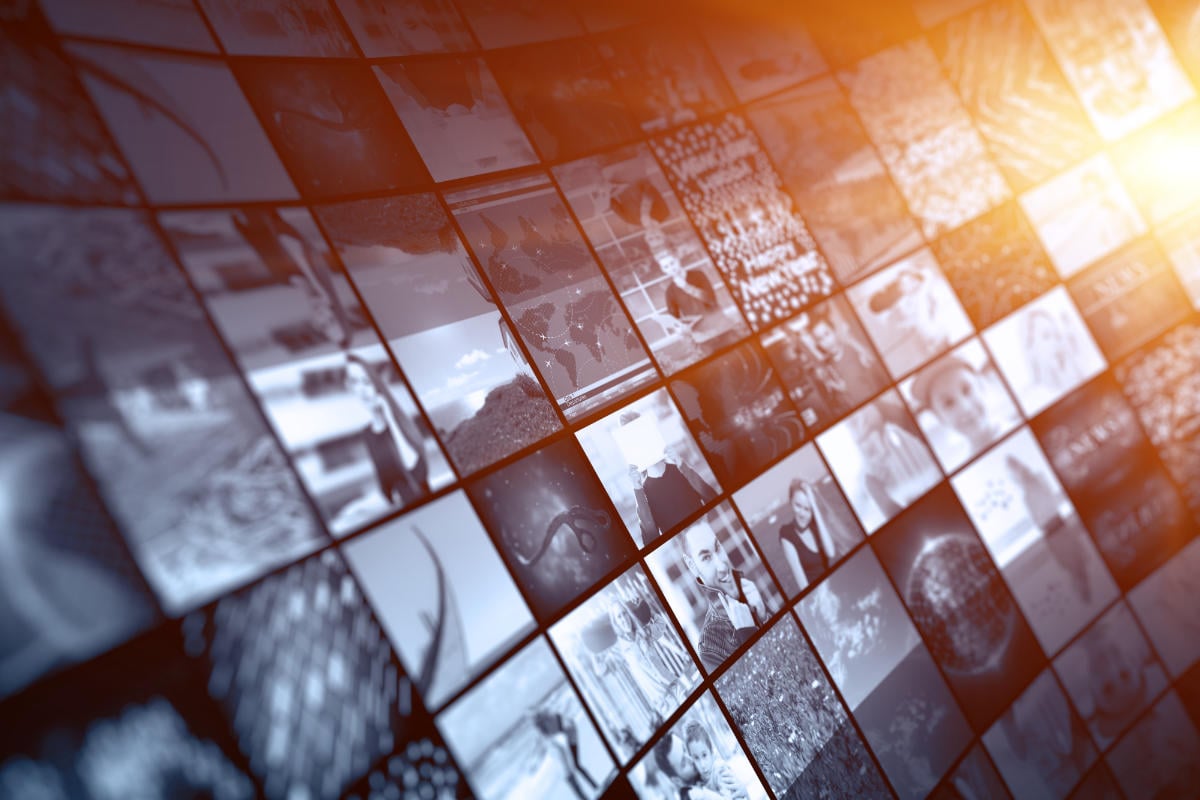 The impact of Covid-19 on the financial world and the entire economy is so extensive that it is difficult to keep track. That is why we have compiled some interesting articles and websites for you, shedding light on the topic from different perspectives.

Covid-19 situation: BaFin information on new developments and key points
BaFin – (03/31| EN)
The German Federal Financial Supervisory Authority (BaFin) has published a comprehensive overview of the measures taken by BaFin, the European Central Bank and the European supervisory authorities with regard to COVID-19. The site will be updated regularly.
Coronavirus gives banks more time for Basel IV
Finance Magazin – (03/30 | GER)
The changes to international banking standards planned in the Basel Agreement (Basel IV), which require a significant increase in capital for banks, will not take effect as planned in 2022 but in 2023 due to the coronavirus crisis. Finance editor Philipp Habdank explains the background and effects.
Five Actions for Corporate Banks in Response to Covid-19
Oliver Wyman – (03/26 | EN)
Oliver Wyman business experts have identified five actions that corporate banks should take to manage the coronavirus pandemic in the best way possible.
Coronavirus: How it impacts the financial services sector
knowis AG – (03/25 | EN)
How will the lockdown and the changed working conditions of bank employees during the crisis affect the financial world? Which consequences can be expected for the digital transformation in banking? An overview by Michael Rehfisch.
Banks' Playbook For Getting Through The Coronavirus Crisis
Forbes – (03/24 | EN)
In this Forbes article, Ron Shevlin of Cornerstone Advisors explains the tactical steps banks should now take to support both their clients and their employees in times of coronavirus.

Leadership in the time of Coronavirus: Covid-19 response and implications for banks
McKinsey – (03/21 | EN)
The effects of the COVID-19 pandemic will have a lasting impact on the economy. In this article, McKinsey financial experts describe the role banks play in stabilizing the economic system.
Corona and credit: an important element in limiting economic consequences
KfW Research – (03/20 | GER)
In this special of KfW's Credit Market Outlook (PDF, German only), the German development bank 'Kreditanstalt für Wiederaufbau' (KfW) analyses the effects of the coronavirus crisis on the credit sector. The authors Dr. Fritzi Köhler-Geib, chief economist at KfW, and Stephanie Schoenwald, economist at KfW Research, believe that Germany is in a good position to cope with the economic consequences.
COVID-19 potential implications for the banking and capital markets sector
Deloitte – (03/16 | EN)
Experts from the management and strategy consultancy Deloitte have summarized the questions currently facing banking and capital market leaders due to COVID-19 and what measures they should take into account.
Corona Support for German Companies
The following websites provide support for companies affected by the coronavirus pandemic:
Kreditanstalt für Wiederaufbau (KfW)
Here you can prepare your credit application for your bank:
https://corona.kfw.de/ (German only)

Federal Ministry for Economic Affairs and Energy (BMWi)
Impact of the coronavirus: information and support for companies:
Economic impact of the coronavirus: information and support for companies
Federal Ministry of Finance
Questions and answers on the multibillion-euro protective shield for Germany:
https://www.bundesfinanzministerium.de/Content/EN/Standardartikel/Topics/Priority-Issues/Corona/faq-corona.html
knowis Blog
Furthermore, you will find various articles in our blog that provide you with useful information.
IMPLICATIONS OF CORONA FOR PORTFOLIO MANAGEMENT IN BANKS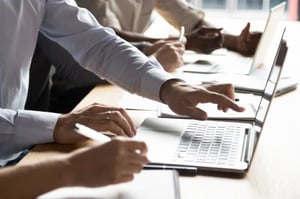 Due to the Corona crisis, factors such as loan defaults will have an impact on the tense profitability of financial institutions; this will primarily affect banks' portfolio management. A consistent adjustment of the digital agenda will be crucial to best deal with this situation.
BANKS AFTER CORONA: HOW THE SITUATION IS DIFFERENT FROM THE 2008 FINANCIAL CRISIS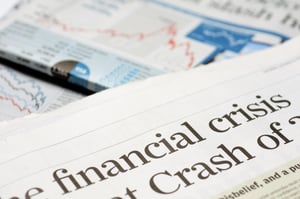 The major challenge for banks in times of Corona: Important decisions must be made despite a high degree of uncertainty. There are many dependencies that cannot be influenced. What does this mean for financial institutions and which lessons can be learned from past crises?
DIGITAL BUSINESS IMPACT ANALYSIS: EFFICIENT BUSINESS CONTINUITY MANAGEMENT FOR BANKS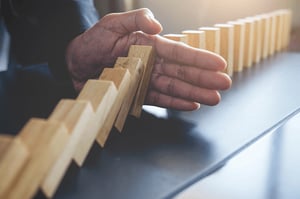 Unexpected personnel shortage interferes with normal business operations or a hacker attack paralyzes the datacenter: Banks have to be prepared. A digital business impact analysis helps to keep an eye on critical business processes and take appropriate countermeasures in critical situations.
BANKING MEETS INDUSTRY: IOT AS A MOTOR FOR NEW FINANCING MODELS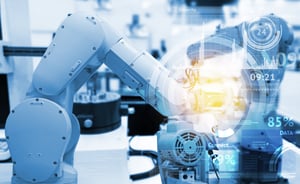 Due to the increasing digitization of machines and systems, data instead of steam is now the driving force for innovations in the industrial sector. Banks can benefit from this networking of business processes – if they analyze usage data in real time and on this basis offer their customers tailored financing.
AI: SMARTER CREDIT PROCESSES THANKS TO ARTIFICIAL INTELLIGENCE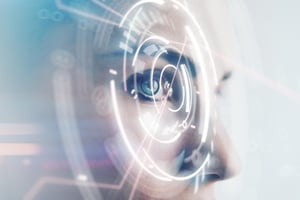 In view of the steadily growing amounts of data, the use of artificial intelligence has great potential – also in the financial industry. Especially in the credit sector, banks can use AI to significantly increase efficiency, improve customer experience and hold their ground against competitors.
API-BANKING: MORE THAN OPEN BANKING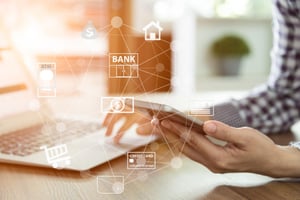 Since PSD2 came into force, API banking has become a much discussed topic. In the same breath, the term Open Banking is often referred to – experts talk about new banking ecosystems. But what role do APIs play in banking at all, and how is their use related to opening the financial industry?
DIGITAL LOAN APPLICATION PROCESSING – THE CLEAN INTERFACE BETWEEN FRONT AND BACK OFFICE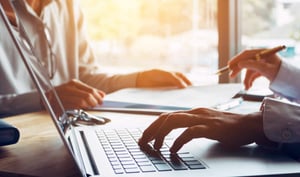 An essential interface in the loan business is located between customer service and the loan department, as a lot of data is exchanged here. By mapping all application elements in a digital workflow, information deficits between front and back office can be avoided.
Image Source: Vertigo3d - 529225409 - iStock