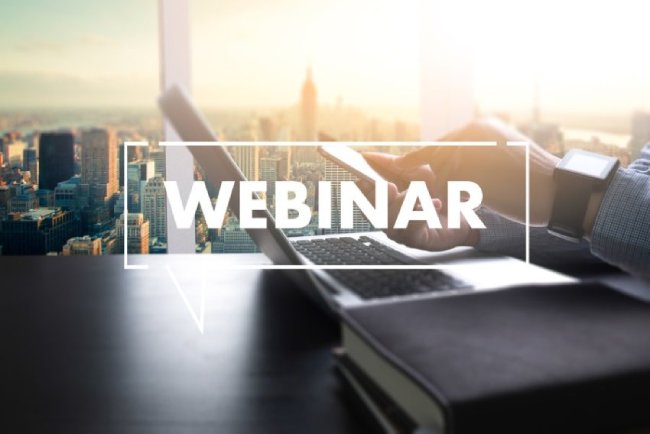 knowis uses state-of-the-art technologies to build future-proof solutions that enable financial institutions to meet current and coming challenges. Particularly in the complex area of lending, the Regensburg-based software company can draw on a wealth of experience in the successful realization of digital transformation projects. The knowis experts will demonstrate what a next generation banking solution looks like in practice in the webinar "Next Generation Banking Solutions in der Praxis," hosted by ibi research on September 29, 2020.
Submitting documents multiple times, nontransparent processes and long periods of waiting before receiving a response – many bank customers are familiar with this problem. On the other side, there are employees of financial institutions who often have to laboriously gather relevant information and customer data from the flood of information provided by various systems. The list of examples where the digital change within financial institutions has not yet reached its target can easily be continued. The Corona crisis and all the economic and social changes it has caused have highlighted such weak spots even more clearly, and the urgency of end-to-end digitization of data and processes in banks has once again increased dramatically.
A free webinar by ibi research on September 29, 2020, from 2 to 3 p.m. (in German) will discuss the specific areas in which the Corona crisis is increasing the need for action in banking, how Next Generation Banking Solutions help financial institutions to advance on their path of digital transformation, and what such solutions look like in practice. ibi research an der Universität Regensburg GmbH is a consulting and research institute that focuses on digitization in financial services and retail. During the online event on September 29, knowis experts Stefan Engl/Board Member and CFO, Torsten Spörl/Head of Banking Solutions and Julius Ollesch/Sales Leader, will examine the above-mentioned topics in detail. Dr. Anja Peters, Managing Director of ibi research GmbH, will lead through the interactive online session, which will conclude with an open discussion. Both the presentation and discussion will be in German.
Case Study From the Field of Corporate Lending
Due to their many years of experience in the digitization of banking processes, especially in the lending sector, the experts at knowis know the requirements for software solutions from a business point of view and have a clear opinion on how to map and implement this business know-how technologically. This expertise will be demonstrated to webinar participants through an example from the field of corporate lending. 'Zooming in' on this specific process, the speakers will show which functional requirements result from the successive steps, from the application process to the handover to the back office, and how these business specifications can ultimately be translated into technology. If you want to find out what a Next Generation Banking Solution looks like in practice, register for the webinar on September 29. Please note that the event will be in German. We are looking forward to the exchange ideas on this topic!
Banking expert Torsten Spörl has already taken a closer look at the implications of the Coronavirus pandemic for portfolio management in financial institutions and possible strategic measures. Download the whitepaper with comprehensive background information now and feel free to reach out to us.
Image Source: Teaser: juststock– 822258268 – iStock