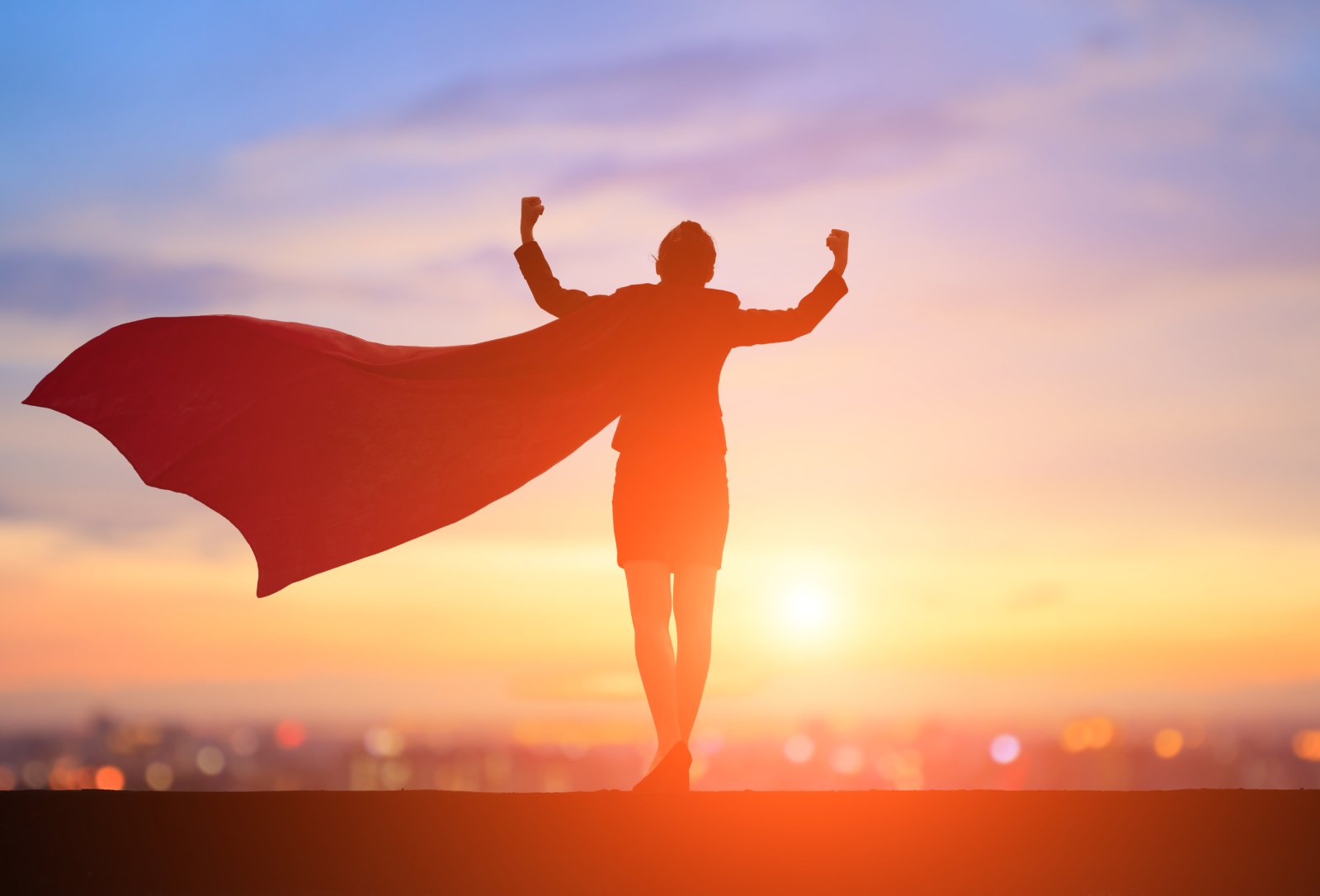 Software heroes wanted! This is the theme under which knowis AG is looking for the IT experts of tomorrow at the job and career fair meineZukunft! in Regensburg. The fair offers plenty of inspiration, professional input and, above all, an ideal platform for networking – not just for pupils, students and university graduates, but also for employees who are planning to take a new direction in their careers.
The event series meineZukunft! has been successfully held at over ten locations for several years. On February 1 and 2, 2020, from 10 a.m. to 4 p.m. the job exchange will open its doors again at the marinaforum in Regensburg: the ideal venue for exhibitors and visitors who are interested in the topics of jobs, education, career or training. More than fifty companies from the region are participating – ranging from retail and the medical industry to the currently highly requested IT sector. Whether you are interested in an internship or to write your thesis in a company, whether you are looking for a job or training, or want to plan the next step on the career ladder: This is the right place for you.
Besides the personal exchange with attractive regional employers, the event offers an interactive agenda. In a variety of sessions and workshops, you will get valuable tips by coaches, educational institutions and employers on the application process, but also for professional and personal development. Agile methods, leadership, working in international teams and successful communication are just a few highlights from the wide-ranging program at meineZukunft!.
Impressions of last year's career fair.
Anja Karliczek, Federal Minister of Education and Research, emphasizes on the event's homepage how important it is, for young people in particular, to think outside the box: "Get to know your interests and strengths. Gain insights into the diverse training and study landscape in Germany. Job and education fairs can help you find your way: You will get to know different professions and degree programs, receive information about employers and possible career paths in your region."
Develop Your Future at knowis
On the lookout for clever and creative minds, the knowis recruiting team will be present at marinaforum together with colleagues from the IT department. Stephan Kliche, client technical architect at knowis, explains what characterizes you as a knowis software hero: "We are looking for smart people because we want to solve challenging problems in IT. We are a modern software company from Regensburg, Germany, working with customers in the banking sector worldwide. If you are enthusiastic about cloud technologies and want to get involved in international teams, you have found the right company."
So, not all heroes wear capes! You are a Java / JavaScript developer, Node.js developer or you can see yourself as the new IT product manager in a fast-growing software company? You will find knowis at meineZukunft! in Regensburg at booth 86, in the big forum, on February 1 and 2, 2020.
To plan your visit to the fair in the best possible way, you can use the convenient meineZukunft! online tool to make an appointment or contact us directly. This gives you a direct contact person for your questions and a way to get in touch with your new colleagues. Admission to the fair is free of charge.
Curious? You can find all our job advertisements and some insights into your future workplace on the careers page of our website. We are looking forward to meeting you!
Quellen:
Video: Job- und KarriereMesse Regensburg. (Mattfeldt & Sänger Marketing und Messe AG / YouTube).
Teaser: RyanKing999 – 916392736 – iStock.