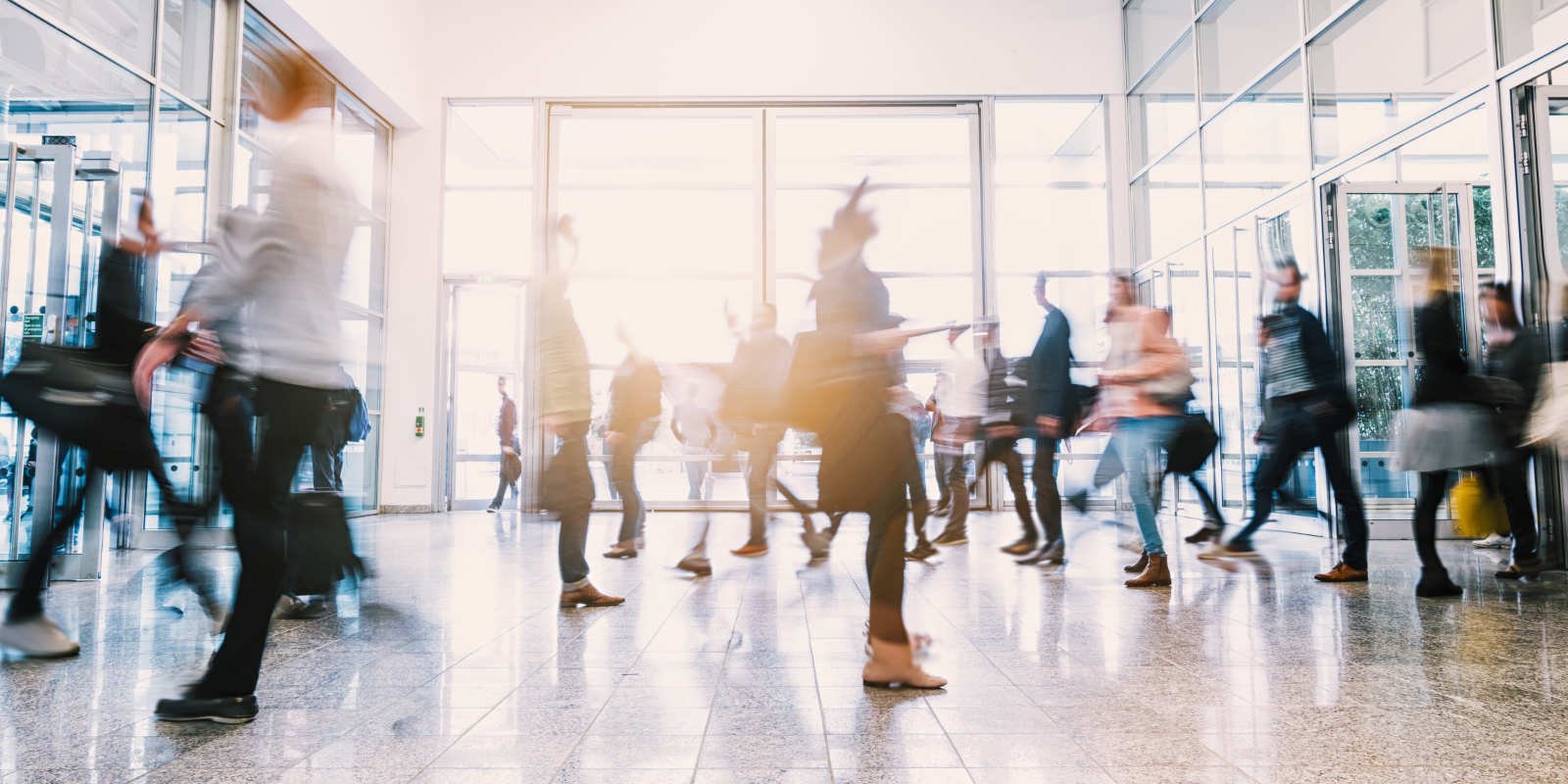 At the career fair 'Campus meets Company' 2019 in Passau, students can find their individual way into their professional lives. More than 100 companies present possible career paths to the specialists of tomorrow – knowis AG is one of them. The Regensburg-based software company does not promise them the moon but shows them the way to the stars through the cloud.
On November 25, leading firms from the region will gather for the 18th time already at the University of Passau's career fair 'Campus meets Company' to present themselves to future career starters. This year, 'Campus meets Company' will quite literally reach the status of a grown-up: "With a total of 110 companies as well as service and consulting offerings, this is the largest trade fair ever held at the university. For this reason, we welcome our more than 3000 visitors in two exhibition buildings this year: in the Sports Center and in the IT Center," says Susanne Brembeck, Head of the Center for Careers and Competence at the University of Passau, who is looking forward to the upcoming event.
If you take a look at the exhibition plan of the 'Campus meets Company', you will get an idea of the range of the contributing companies. Various industries are represented: from finance and mechanical engineering to automotive, business consulting and IT.
Theory meets practice in Passau. Thus, the event builds an important bridge between the university and the Bavarian economy, which also generates benefits for local politics. "Young academics are given the chance to find out about specific occupational fields and job opportunities. The trade fair is therefore excellently suited to facilitate the transition from education to career. The close collaboration between companies and universities is one of the central success factors of Bavaria as a center of science and industry," explains Bernd Sibler, Bavarian State Minister for Science and Arts.
Global Player knowis is Looking for Software Developers in Bavaria
The knowis recruiting team is also looking forward to their visit in Passau. "The University of Passau is one of the most important universities in Bavaria, especially in the field of computer science, which is of great interest to our team. This is reflected annually in the CHE University Ranking and was also demonstrated by our previous applicants from Passau," remarks Antonia Hawel, contact person for applicants and students at knowis.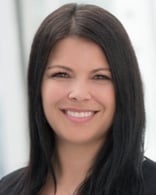 Well-educated people are urgently needed in Regensburg because knowis collaborates with large international technology companies to develop groundbreaking solutions for the financial sector. "In Passau we are particularly looking for motivated software developers with a focus on Java, JavaScript and Node.js. But we also offer an internship in application configuration. Or in short: We are looking for motivated young people who would like to participate in a modern, international team. Even if your desired position is not currently advertised, it is worth contacting us in any case if you have this mindset. knowis is a fast-growing company in the high-tech sector, which means that new areas of responsibility and new positions emerge," explains Kathrin Zollner, who is responsible for Human Resources at knowis.
Are you interested in an exciting, long-term IT job in Regensburg? Feel free to talk to us. You will find knowis at the 'Campus meets Company' in Passau on November 25 in the Sports Center at stand 7.6. You are also welcome to send us your records in advance. You can't be there? Then take a look at our current job offers.
We are looking forward to getting to know you.
Sources:
Video: Official video 'Campus meets Company' from university Passau (German only).
Image Source: Teaser: rclassenlayouts - 1141499471 - iStock